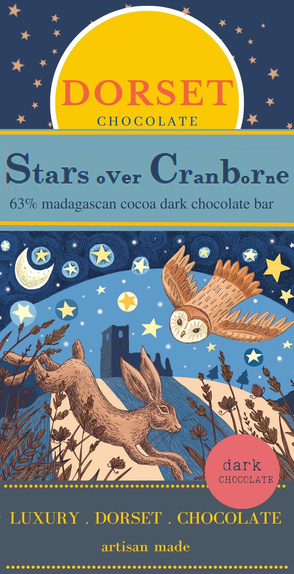 STARS OVER CRANBORNE
Leaping Stags, sweeping owls and the magical symphony of an enchanted medieval playground. Cranborne Chase is an official dark skies space and a gateway to the wonders above us.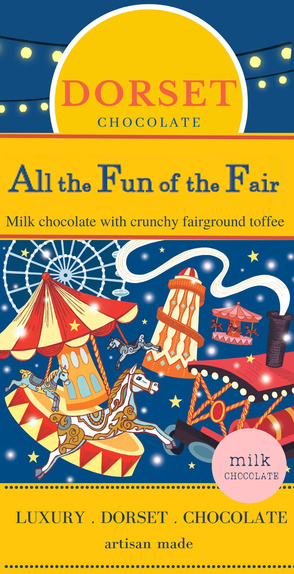 ALL THE FUN OF THE FAIR
You will often see an old traction engine pumping its way through the Dorset lanes. Summer culminates with the great gathering of steam engines, vintage fairground rides and agricultural machinery at the Great Dorset Steam Fair.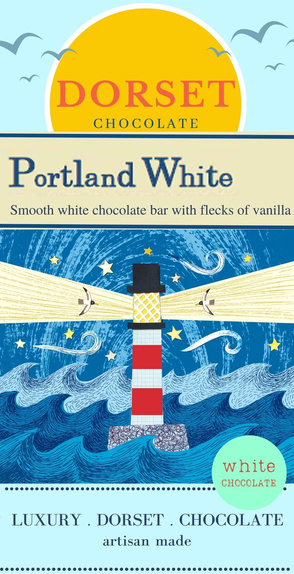 PORTLAND WHITE
The Isle of Portland, the large stone in the sea, harvested for the grandest of buildings, protected by Old Bill, who watches over the meeting of swirling currents. A haunt for pirates and smugglers…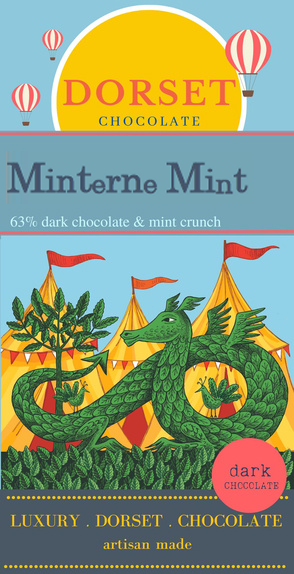 MINTERNE MINT
Where dragons once roamed and chivalrous knights held their tournaments, the monks of Cerne Abbas built their famous gardens. Today, Minterne House continues their custody of the enchanted Dorset valley, with the addition of its Himalayan specimens.