Our cocoa beans come from the Dominican Republic in the Caribbean…
These are then roasted and ground…
Then we mix in sugar and cocoa butter, blend our chocolate and… mmmmmmmm!
our range
We make four different bars; Pure Dark Chocolate, Dark Chocolate with Mint (we soak the crunchy bits in slow-pressed peppermint oil), Creamy Milk Chocolate and Milk Chocolate with Buttery Crunchy Toffee Bits.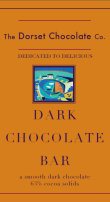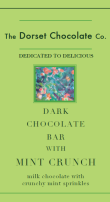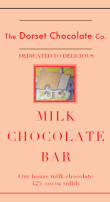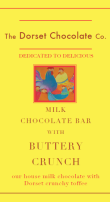 More varieties will be coming soon!